Weekly English Words Membership
3,000+ NEW English Words & Phrases Going into Your Brain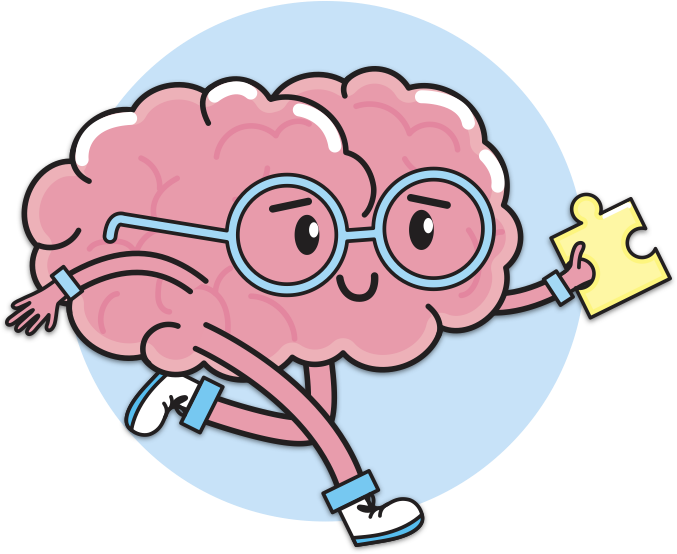 ARE YOU READY TO BUILD YOUR VOCABULARY?
IT'S TIME TO STOP FEELING FRUSTRATED
---
Are you frustrated because you can't find the right English vocabulary, idioms, or expressions?
As a member, you will learn more than 3,000 NEW English words and phrases every single year.
Have you been studying English vocabulary for months, or even years, but you still can't understand English speakers?
As a member, you will learn REAL English vocabulary, idioms, and expressions used by native English speakers.
Do you have a hard time understanding certain English vocabulary, idioms, or expressions?
As a member, you will get access to over 50 NEW clear explanation videos every single week.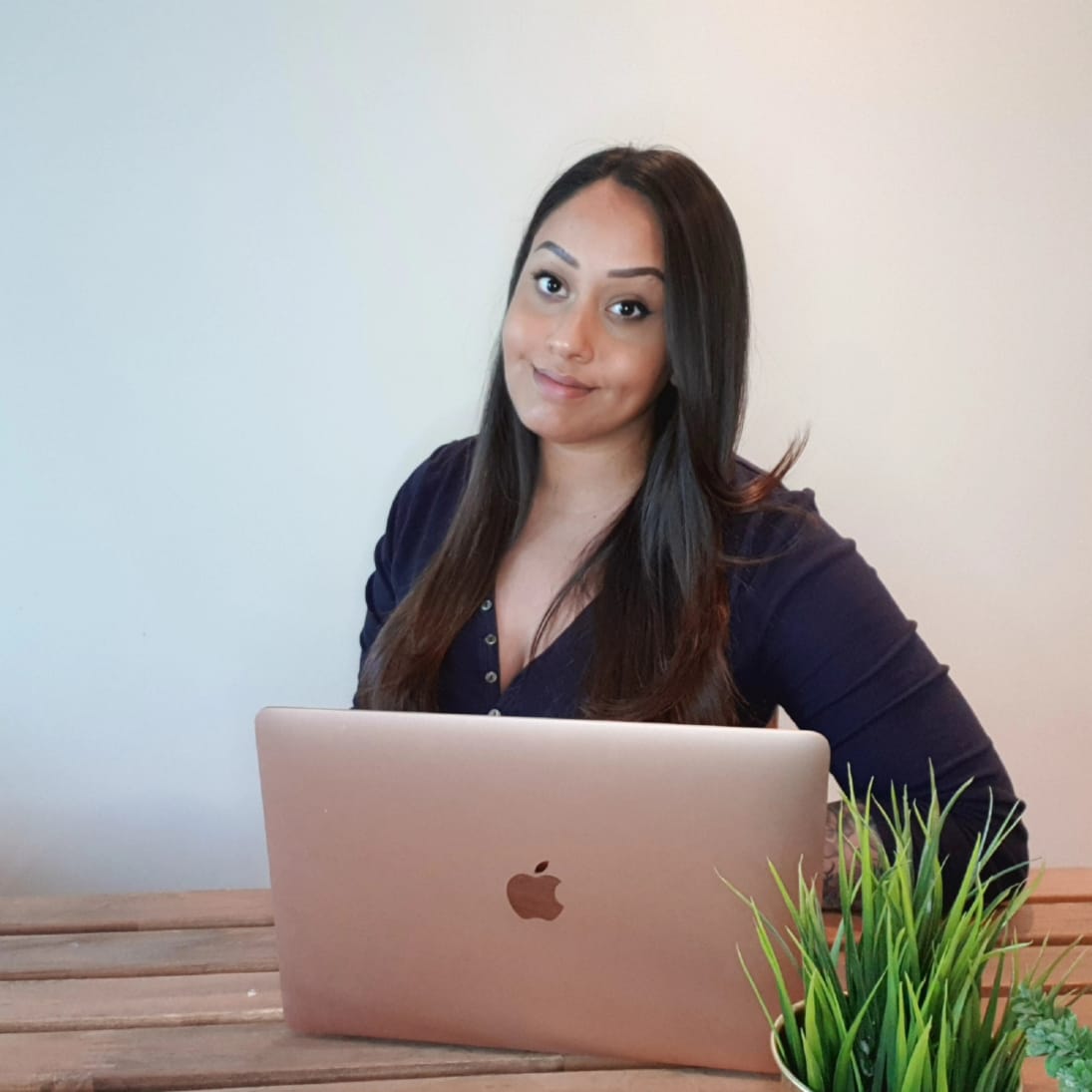 MEET YOUR GUIDE
HEY! I'M TEACHER JULIE AND I LOVE TEACHING ENGLISH.
---
I've taught English to thousands of students around the world for over 10 years. I believe that every single one of my students can achieve their English language goals, and I can't wait to help you achieve yours!
Vocabulary is a huge part of improving your English fluency. The process of understanding, remembering and then actually using new words and phrases can feel super complicated, but it doesn't have to be. I'm here to make learning English words simple :).
Every single week I'll upload more than 50 new video lessons to teach you real-life vocabulary, idioms, phrasal verbs, collocations, expressions and slang directly from the Speak English With Tiffani Podcast. You will learn about everything from business English, to culture, to self-study tips. The wide range of topics will not only level up your vocabulary, but significantly boost your listening skills.
In order to really learn new words, there are a few things you have to do:
Learn words and phrases within a context.
Hear the words used authentically, in natural conversations.
Learn about different topics.
Be consistent.
With all of this in mind, we've designed the Weekly English Words Membership to give you the continuous support you need to build an incredible bank of useful English vocabulary.
With each podcast episode, you will receive a list of 30 new words and phrases, along with the meaning of each one. The very best part is that you will get a video lesson explaining every single new word and expression that you hear. Yes, that means 30 videos lessons with every podcast episode!
So, are you ready to take your English vocabulary to the next level?
CHOOSE THE PRICING PLAN THAT WORKS FOR YOU:
CHOOSE THE PRICING PLAN THAT WORKS FOR YOU:
Frequently Asked Questions
How long do I have access to the courses included in the Monthly Membership?
As long as you are a member of the "Weekly English Words Membership", you have unlimited access to all of the videos included with the membership.
How can I pay for the Monthly Membership?
The Monthly Membership requires a credit card. You can choose to pay monthly or yearly. Remember that these will be automatically recurring payments.
Can I cancel my membership?
Yes, you can cancel at any time.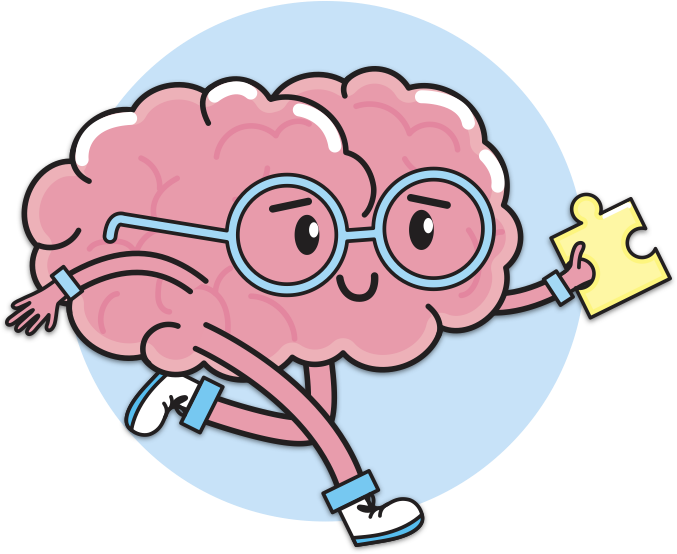 START BUILDING YOUR VOCABULARY WEEKLY
LET'S JUMP RIGHT IN!
---