The #1 Online English Academy For Intermediate And Advanced English Learners
MONTHLY MEMBERSHIP
The Academy Monthly Membership is a platform where you will find all the resources that you need to finally master English and achieve your biggest goals.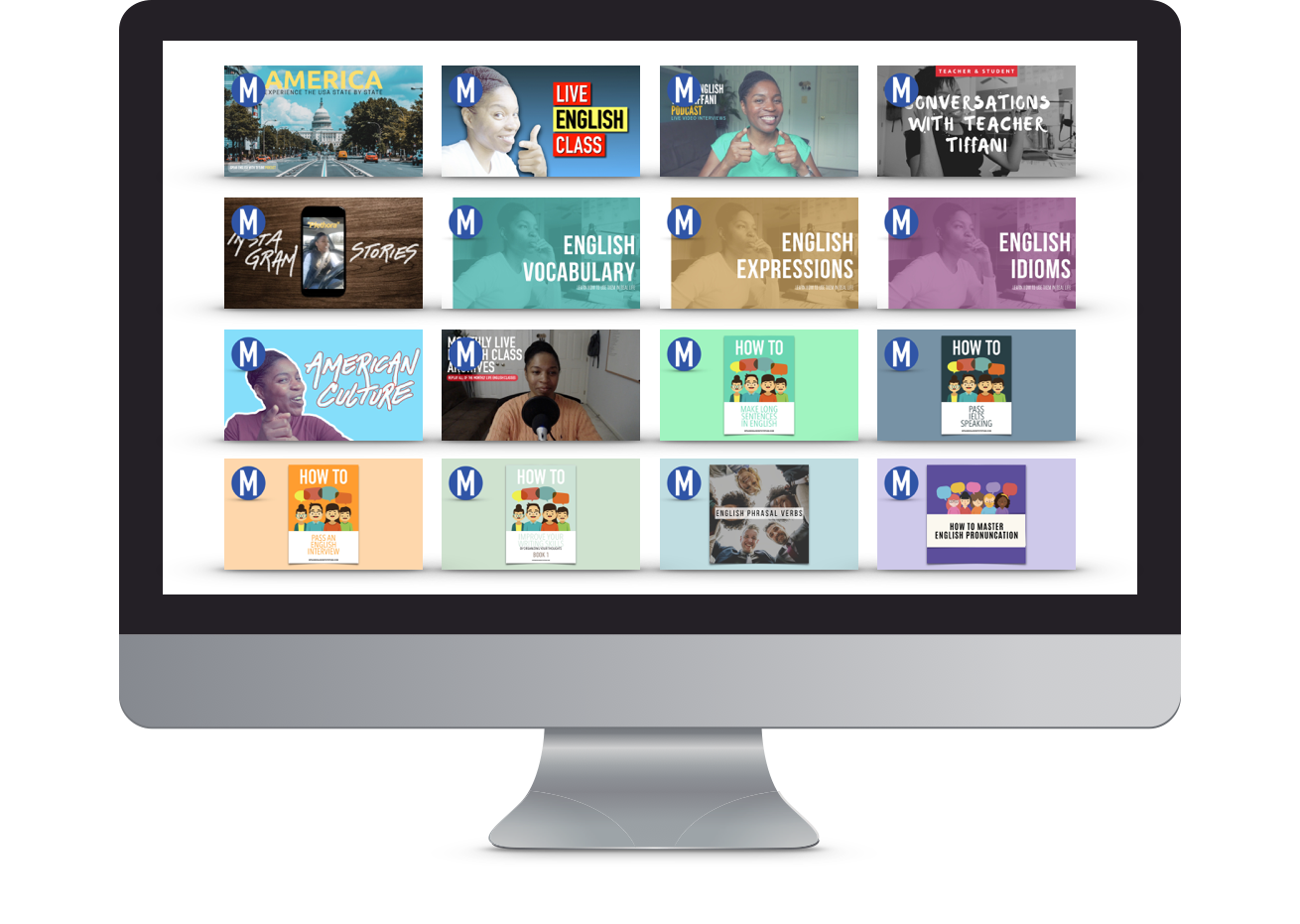 ---
COURSES FOR SPECIFIC GOALS
These courses are for students who are looking to improve specific English skills. They will take your English to the next level.