Meet Teacher Tiffani
Learn more about how the Monthly Membership can help you achieve your English goals.
WHO IS IT FOR?
---
The Academy Monthly Membership is for people who want to take their English to the next level and change their lives. English has this power.
It is perfect for entrepreneurs, business people, people who want to get a better job or improve their careers, 2nd language English teachers, University students, professionals that need to use English at work, people that want to travel, and people that want to move out of their country. In other words, if you need to use English on a weekly basis, the Academy Monthly Membership is perfect for you.
WHAT IS IT?
---
The Academy Monthly Membership is a platform where you can find all the resources you need to finally master English and achieve your biggest goals.
The Academy is divided into 5 specific sections:
Speaking/Fluency

Natural/Real English Conversations

Lesson Plans/Journals/Advice
Vocabulary/Expressions/Idioms/Phrasal Verbs
American Culture
As a member you can watch the courses, read the Ebooks, download the lesson plans, watch the video conversations, and watch the lessons on American culture as much as you want, anytime, anywhere, and on any internet-connected screen. 
You can enjoy a constantly updated library of English courses and other amazing English resources. There will always be something new to learn, and more courses and lessons are added every single month!
It's a ton of power English lessons waiting for you. You will find more than $5,000 dollars worth of exclusive materials available to you, for only $20/month.
Natural/Real English Conversations
Lesson Plans / Journals / Advice
Vocabulary / Expressions / Idioms / Phrasal Verbs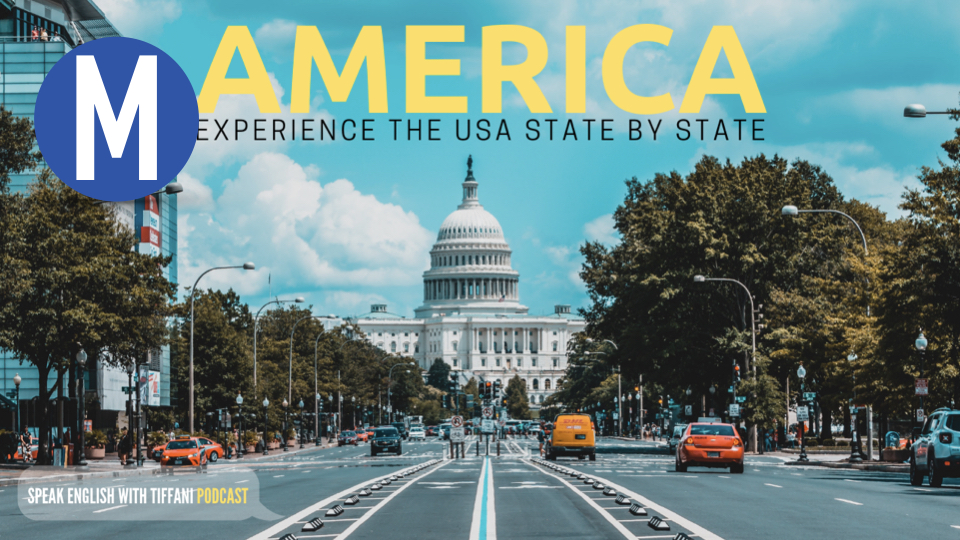 "Learn More About States in America"
Members learn more about specific states in America and also various aspects of American culture.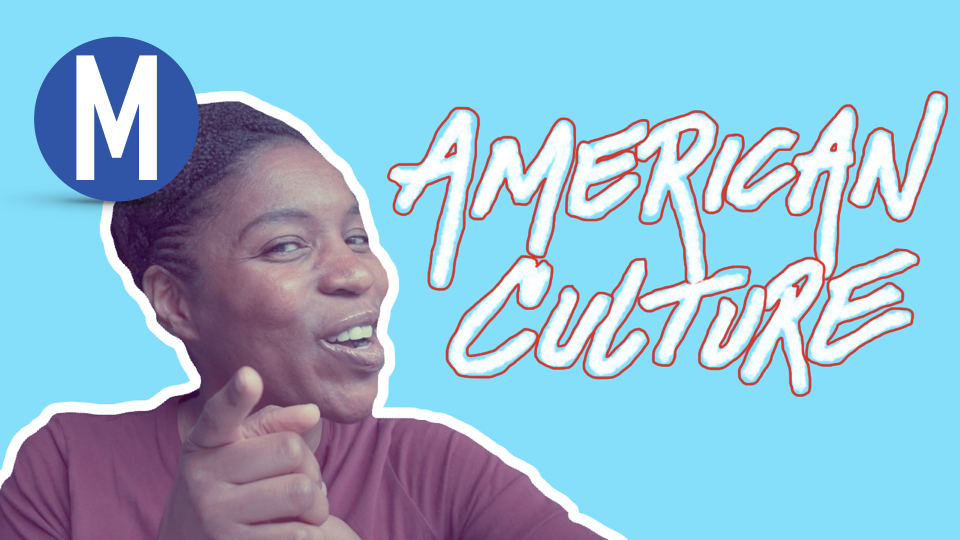 "Learn More About American Culture"
Members learn more about American culture, food, people, and much more.
What students are saying
Listen to how Patricio's English has improved after becoming a member of the Academy.
FREQUENTLY ASKED QUESTIONS
How long do I have access to the courses included in the Monthly Membership?
As long as you are a monthly member of the "Speak English with Tiffani Academy", you have unlimited access to all of the courses included with the membership.
How can I pay for the Monthly Membership?
The Monthly Membership in the Academy is a monthly membership and requires a credit card. Once you sign up, $20 will be charged to your card on a monthly basis.
Can I cancel my membership?
Yes, you can cancel at any time.
I'm a beginner English learner. Can I still become a member?
Actually, the "Speak English with Tiffani Academy" is specifically for intermediate and advanced English learners. This means that the courses and English resources in the Academy are a bit too difficult for beginner English learners. But, you can study hard and join us when you get to the next level!
Should I study the lessons/courses in a specific order?
No, you can study at your own pace and based on the skill you would like to improve. There are 5 different sections. So, you can pick the section you would like to study more.
Why is the Monthly Membership so cheap?
Teacher Tiffani's goal is to provide students all over the world with quality English lessons and resources that will help them enjoy English. This is the main reason why she decided to provide membership in her Academy at an affordable monthly price.