LEARN 30 ENGLISH BODY IDIOMS
The English Ebook for teaching intermediate/advanced English learners how to use 30 common English idioms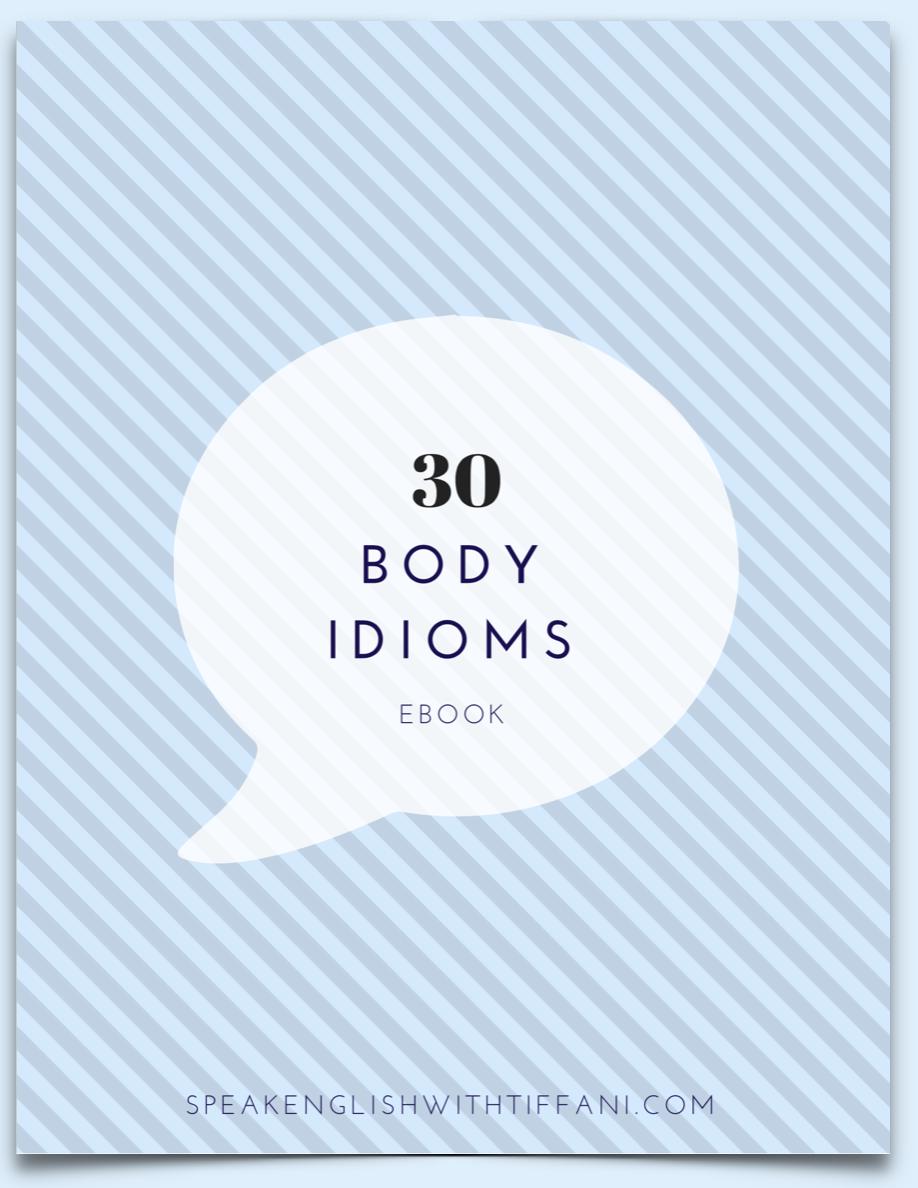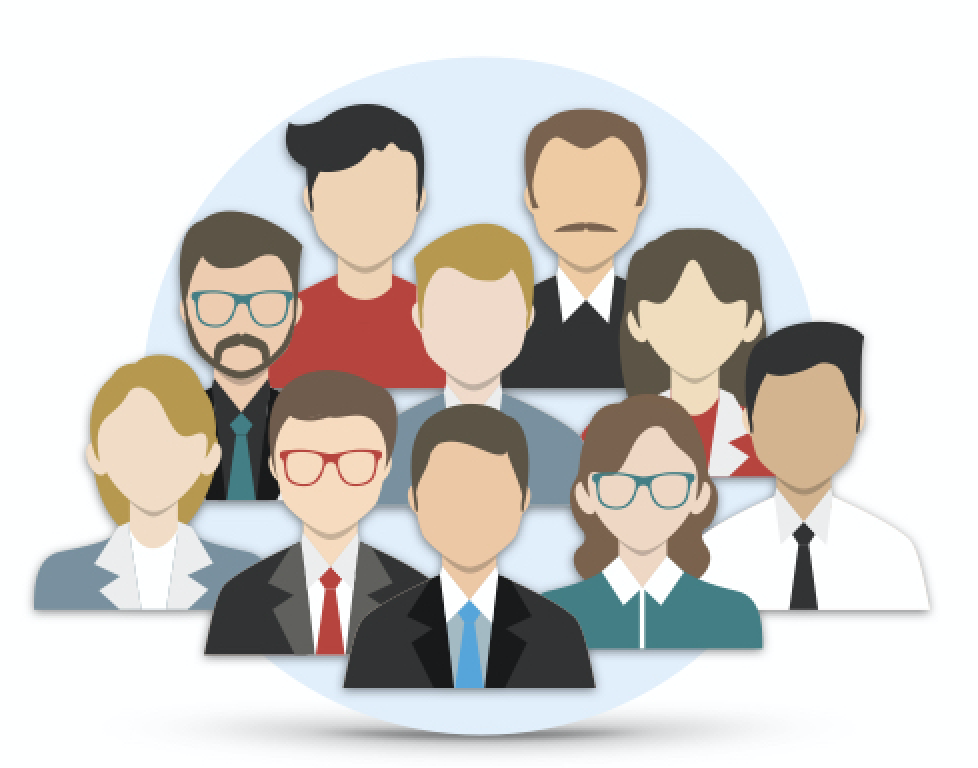 WHO IT'S FOR
This Ebook is for intermediate/advanced English learners who want to:
Learn how to properly use English idioms
Learn how to easily remember English idioms
Study multiple example sentences that use English idioms
PURPOSE OF THE EBOOK
This Ebook is designed to help you - the intermediate/advanced English learner - learn how to connect and properly use 30 English body idioms. In other words, it will help you gain confidence in your ability to use various English idioms during a conversation. This is because it connects each idiom to body part and shows you how to apply them properly.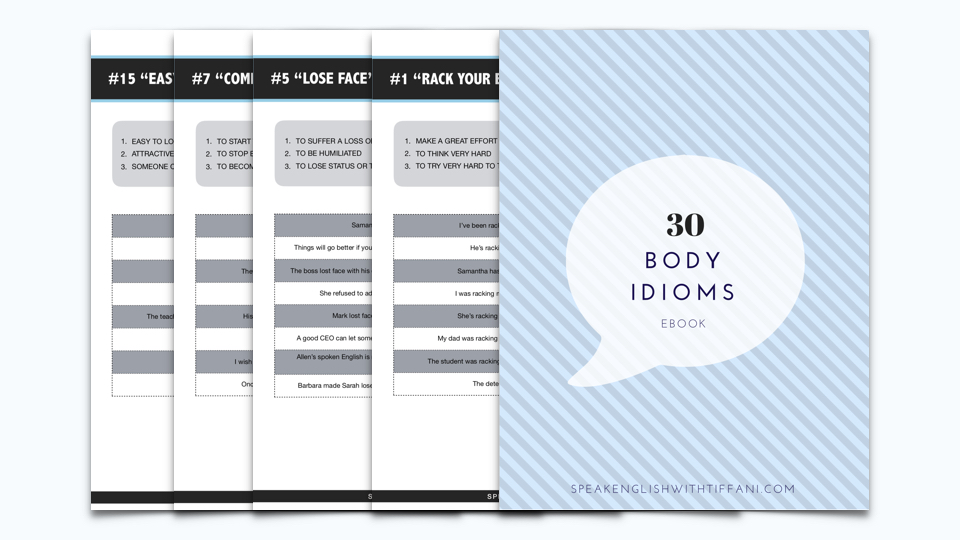 WHAT YOU WILL LEARN
In this Ebook you will learn multiple idioms based on body parts, read and study tons of example sentences, and start to understand the right situations for each English idiom.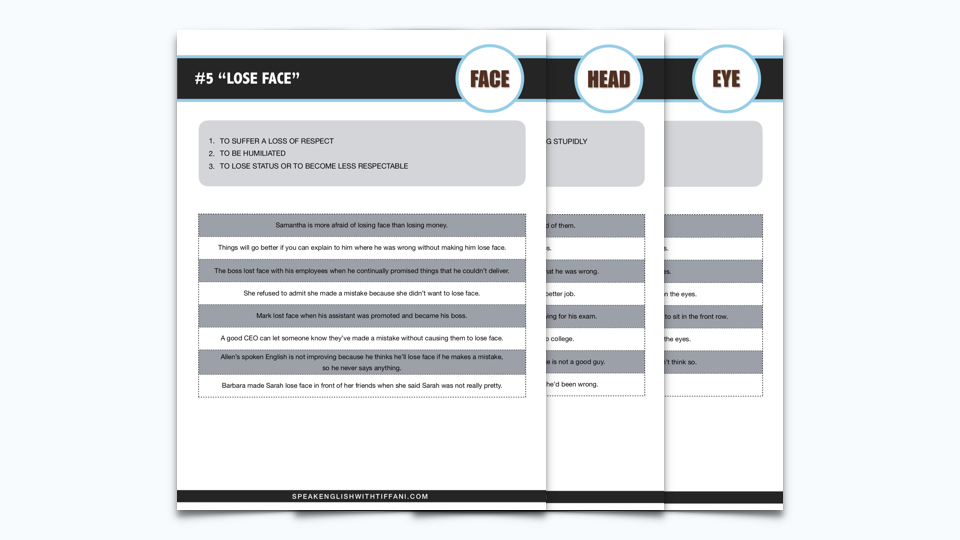 AFTER THIS EBOOK
You will be able to understand the true meaning behind 30 different English idioms and how to use them. You will also have more confidence in your English ability to use them at the right time.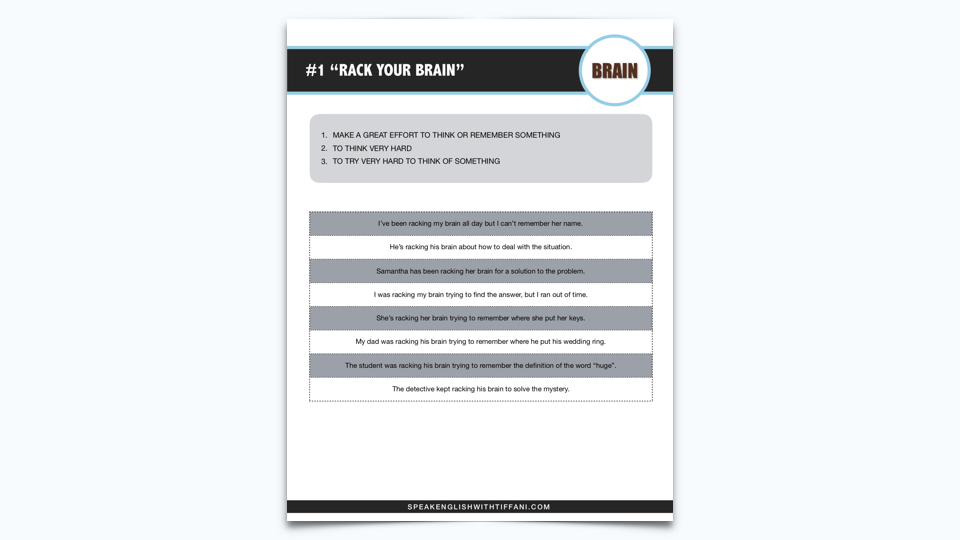 "I learn a lot with Teacher Tiffani's lessons." - R.A.
Your Instructor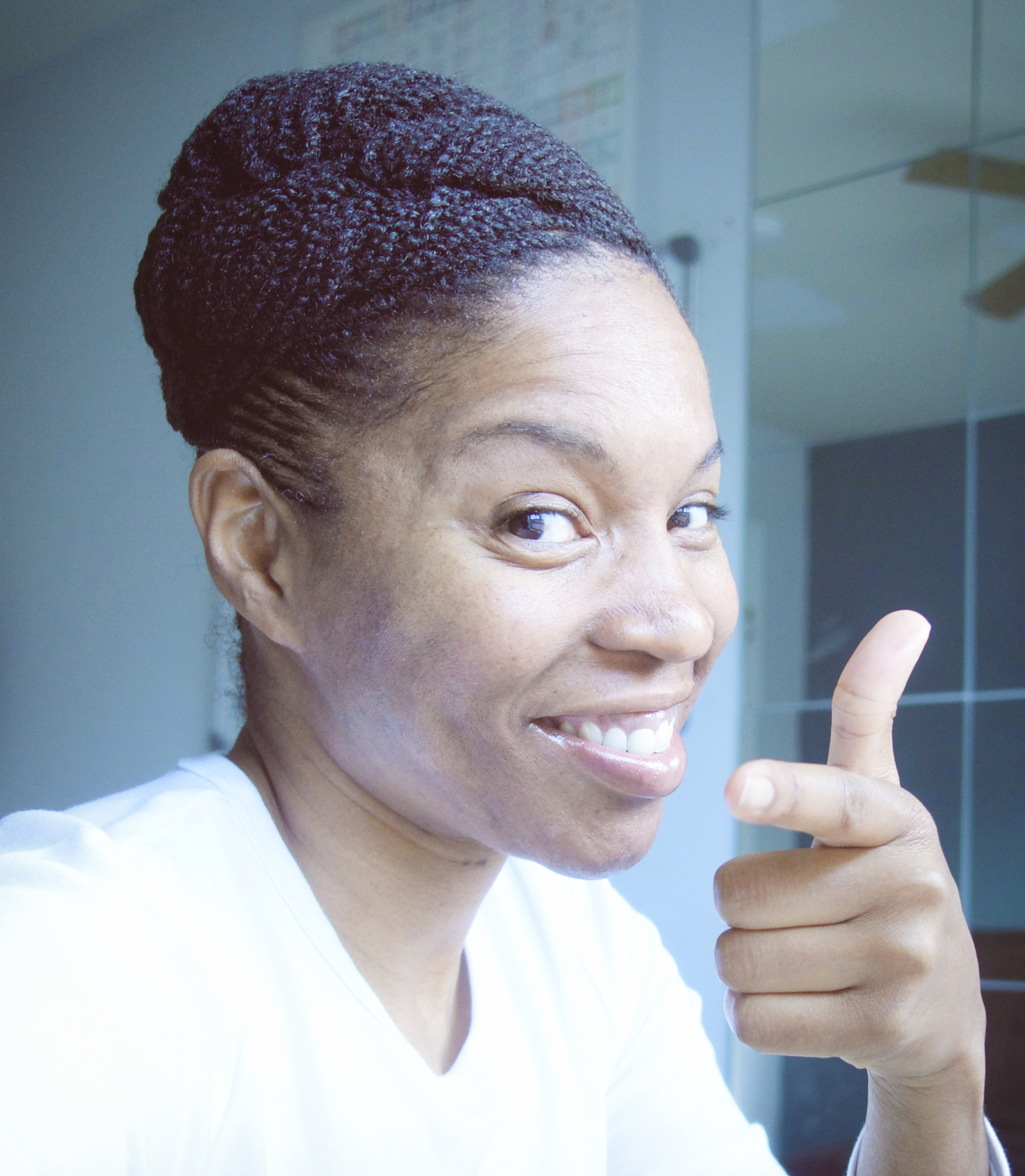 I have been teaching English for almost 10 years to thousands of students. I want to be your teacher too. Let's Speak English together and have fun doing it! My goal is to help you enjoy English and to learn quickly, without stress.
Let's jump right in!
Join now and you will get access to this and all of the other courses, Ebooks, monthly English study plans, and much more offered only in the "Speak English With Tiffani Academy".
Frequently Asked Questions
When can I start using the Ebook?
You can start as soon as you become a member! It is a completely self-paced Ebook.
How long do I have access to the Ebook?
As long as you are a member of the "Speak English with Tiffani Academy", you have unlimited access to this Ebook - across any and all devices you own.
What about future Ebooks and English resources?
The "Speak English with Tiffani Academy" is constantly being updated with new Ebooks and English resources. As long as you are a member, you will have unlimited access to all current and future Ebooks and English resources!
Are you ready?
Click the button below and join the #1 online English academy for intermediate and advanced English learners right now. Let's jump right in!