Get The Key to Unlock Your Advanced English Level.


With this key, you will open any door in your life.

Watch the video and learn the steps you need to take, to finally achieve the advanced English level and speak English with unshakable confidence.

With this key, you will unlock more than just your advanced English level. You will experience new opportunities like being able to get a better job, receive promotions, go on international trips, and have opportunities to study or live abroad.


There are thousands of English schools in the world and every day someone gives up
 

on English.






The feeling of being stuck at the same level has been killing the dream of speaking English for so many students around the world.
But today...
THERE IS A SOLUTION
THE 3 STEPS TO UNLOCKING YOUR ADVANCED ENGLISH LEVEL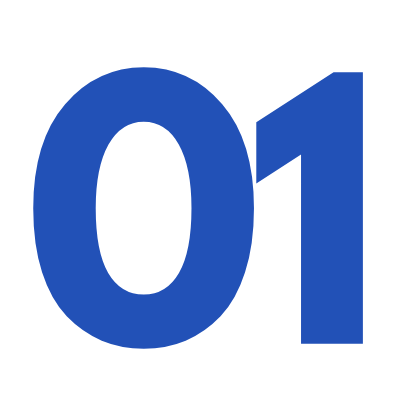 FIND OUT WHERE YOU ARE ON YOUR ENGLISH LEARNING JOURNEY
Knowing where you are on your journey is the first step to unlocking your advanced English level. When you know where you are, you are able to see what the next steps are and what you need to do to reach your goal.
[See the diagram below]



Before you even start, it's essential you see exactly where you are on your journey. 90% of English learners are stuck at the intermediate level.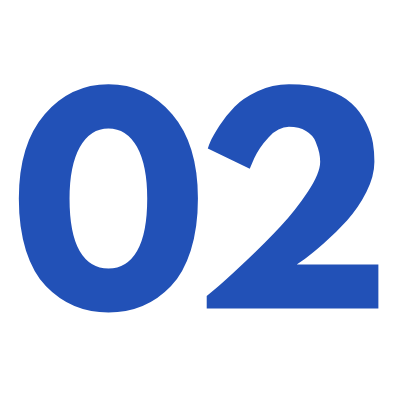 SET YOUR DAILY ENGLISH PLAN

If you are committed to taking your English to the next level, you need to organize your English study routine.
Without organization, you won't see any progress.

On the other hand, when you have a plan to follow it is much easier because you don't need to waste your time looking for what you need to study. The plan is already made, and all you need to do is just follow it.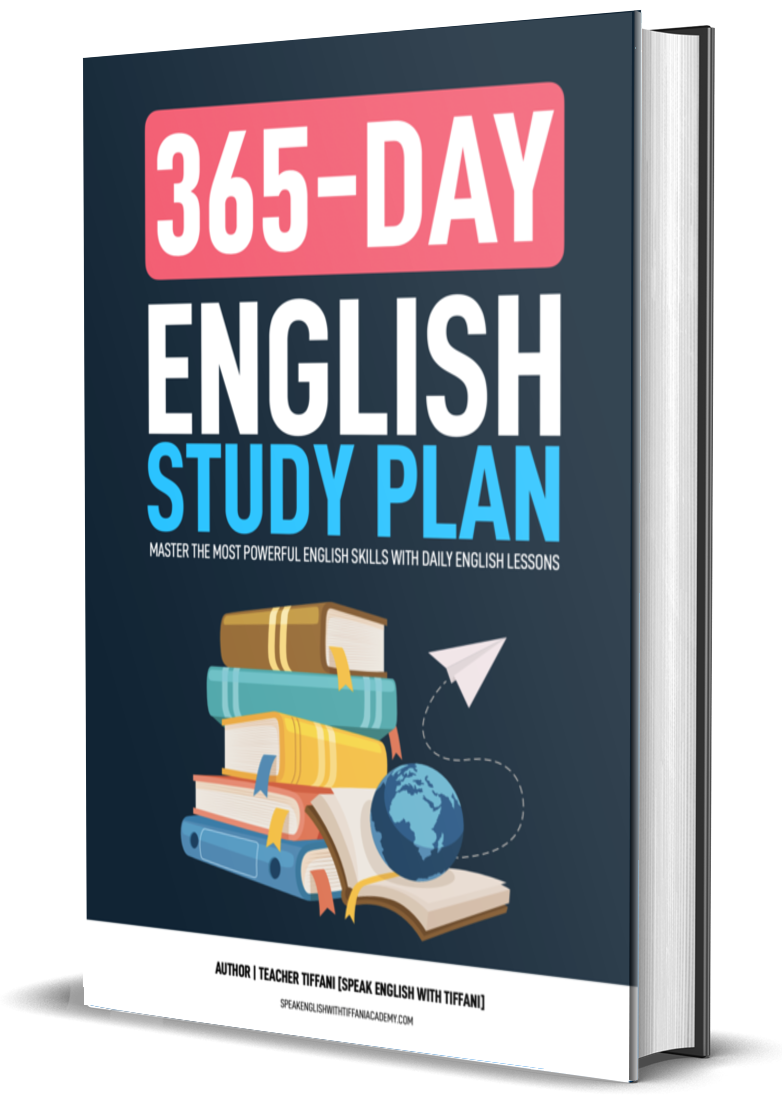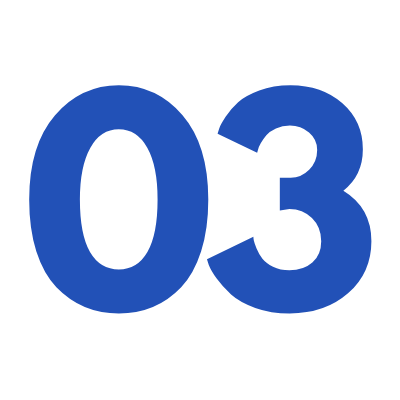 ACHIEVE SMALL WINS
I know you will get tired after the first 3 months of studying. The majority of English students give up during this time.
But, there is a secret.

If you "survive" the first 3 months, nothing will be able to stop you.
The best way to "survive" this critical period is to achieve Small Wins. You know, to understand a certain number of new words, give a short speech in English, have a spontaneous conversation in English.
Small Wins give you the sensation of progress. Believe me, it's impossible to give up when you are seeing progress.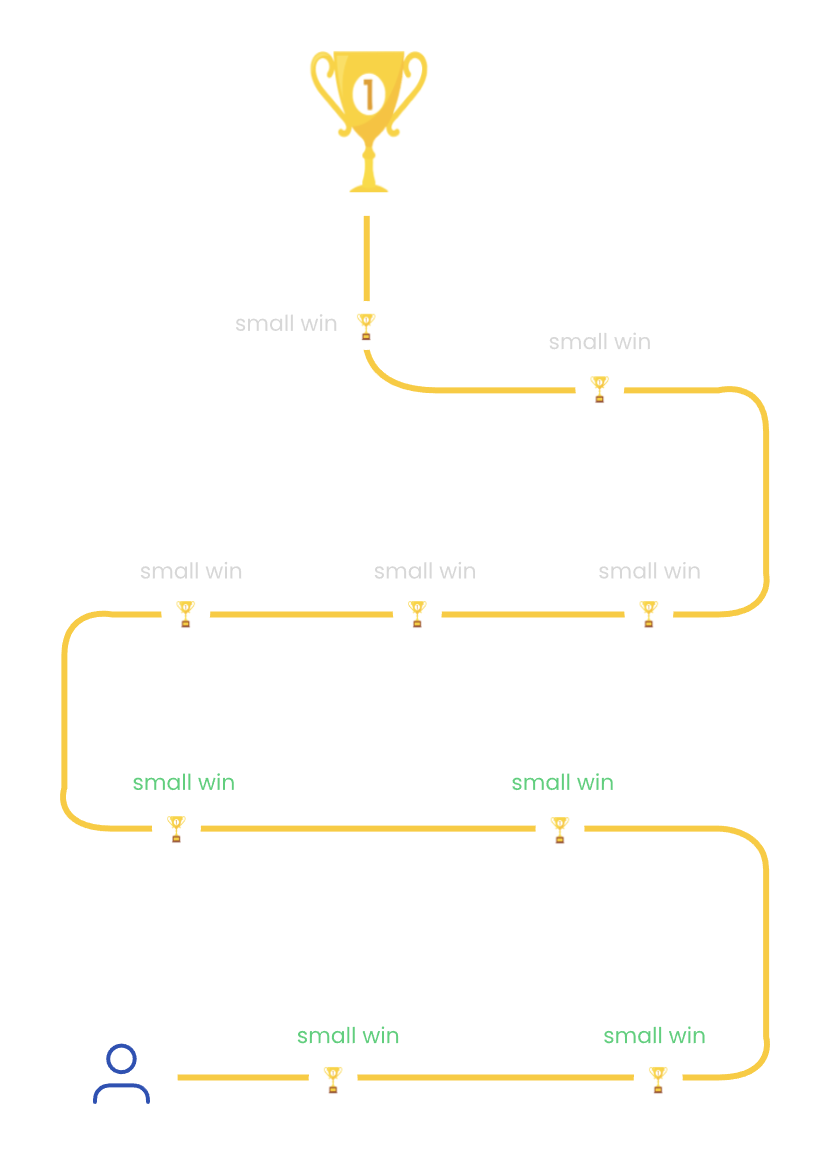 15 MINUTES A DAY IS ALL THAT YOU NEED
The English lessons from the Academy were designed to be short and powerful. They are based on my 365-Day English Study Plan.


So, even if you are a busy person, you still have 15 minutes free during your day to unlock your advanced English level.


Come on! Everybody has at least 15 minutes free. You can do it!

AFTER YEARS OF STUDYING AT ENGLISH SCHOOLS OR INSTITUTES
This is the problem of studying English at English schools or institutes. You have a quick improvement at the beginning, but when you achieve the intermediate level you stop improving and get stuck even after years of studying. It doesn't matter how much you study, you feel your English getting worse day by day.

AFTER 1 YEAR OF STUDYING WITH TEACHER TIFFANI
This is the solution you have been looking for. Following my plan, you will be able to achieve your English goals and finally speak English with confidence.

One of the main differences between studying English at an institute and studying English with Teacher Tiffani is the power of Small Wins (SW).


Your study routine is broken down into phases, and each phase has goals for you to achieve. These goals are called Small Wins.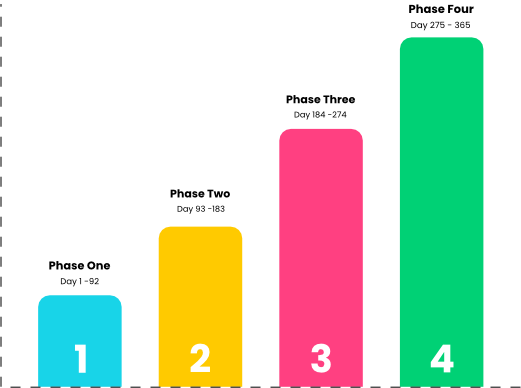 HOW THE DAILY ENGLISH LESSONS MEMBERSHIP WORKS

The Daily English Lessons Membership is broken down into 4 phases. In each phase, you will face specific challenges.
In order to overcome these challenges, there are special phase-specific lessons you need to learn in a certain period of time.
All the lessons have been organized to help you achieve the Small Wins of each phase.

As you can see, this process takes 1 year. One year can totally change your English level, without the feeling of being rushed or stressed.

365-DAY ENGLISH STUDY PLAN

You will have access to my 365-Day English Study Plan that was made to help you unlock your advanced English level in 365 days. All you need is 15 minutes a day.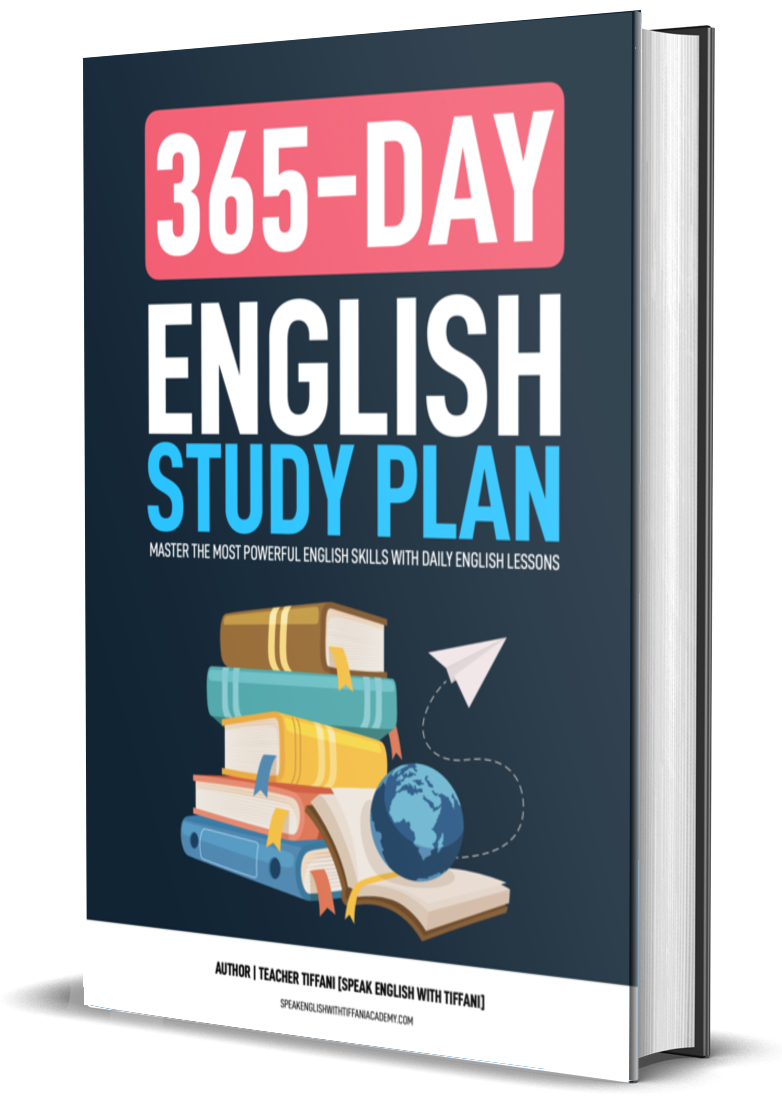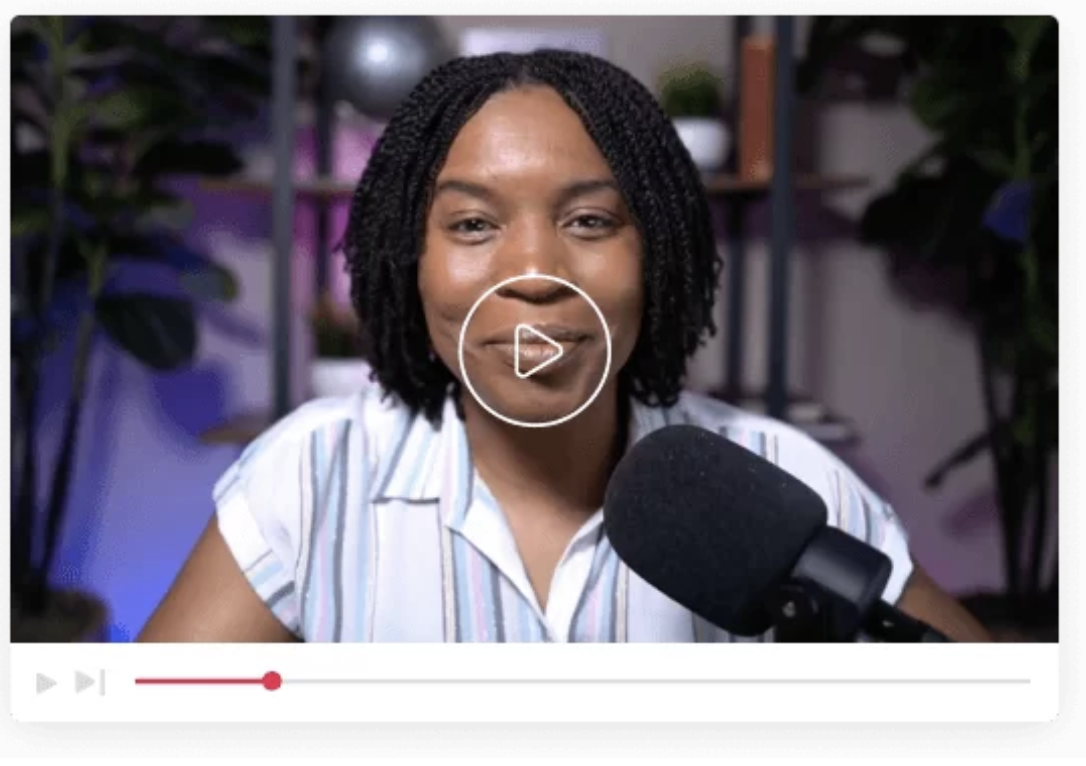 ENGLISH VIDEO LESSONS BASED ON THE PLAN

Every single day you will receive access to a new English lesson based on the 365-Day English Study Plan.
These lessons will help you go through the 4 phases, achieve the Small Wins, unlock your advanced English level and speak English with confidence.

MONTHLY LIVE ZOOM CLASSES

You will be able to join me, and other English learners, in a live Zoom class.
During these classes, you will have the opportunity to learn new things, practice what you have learned, and interact with other students.
You won't see this type of class in another English academy on the internet.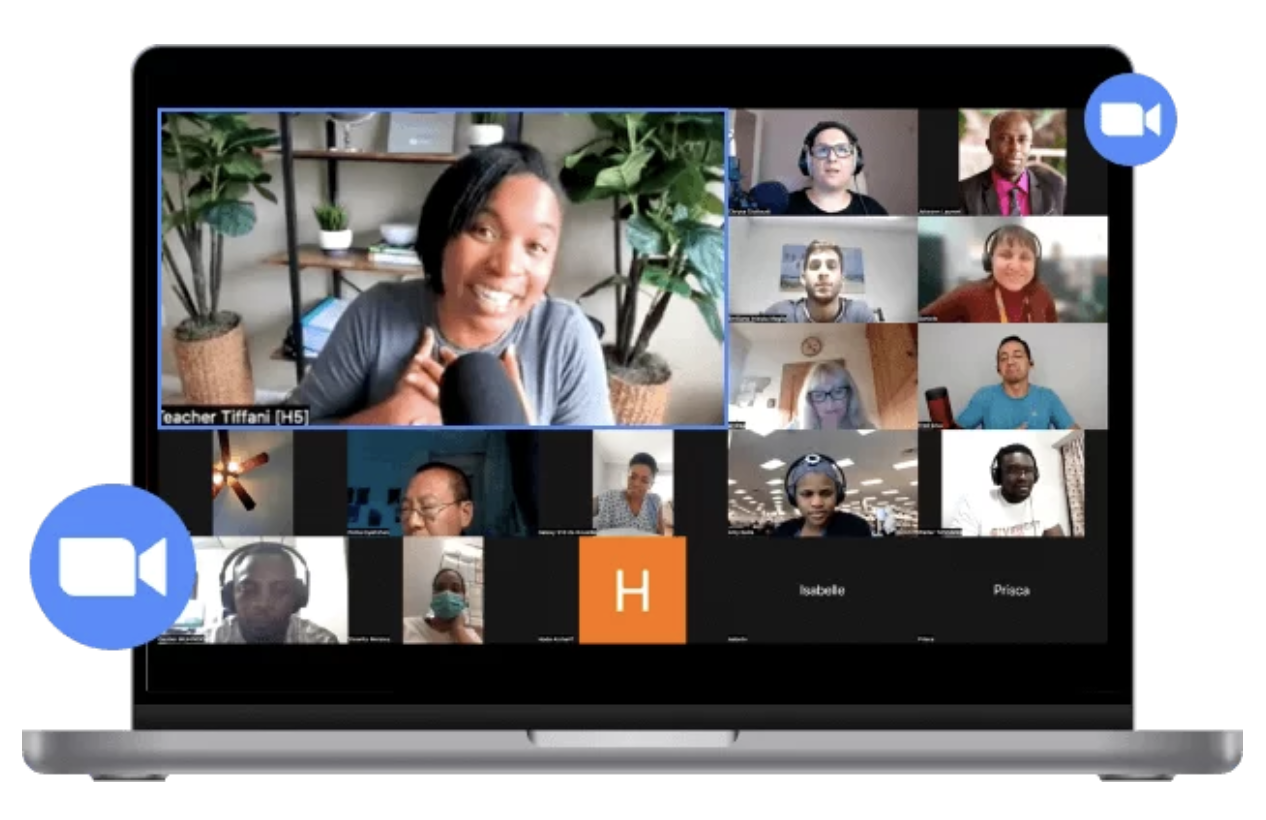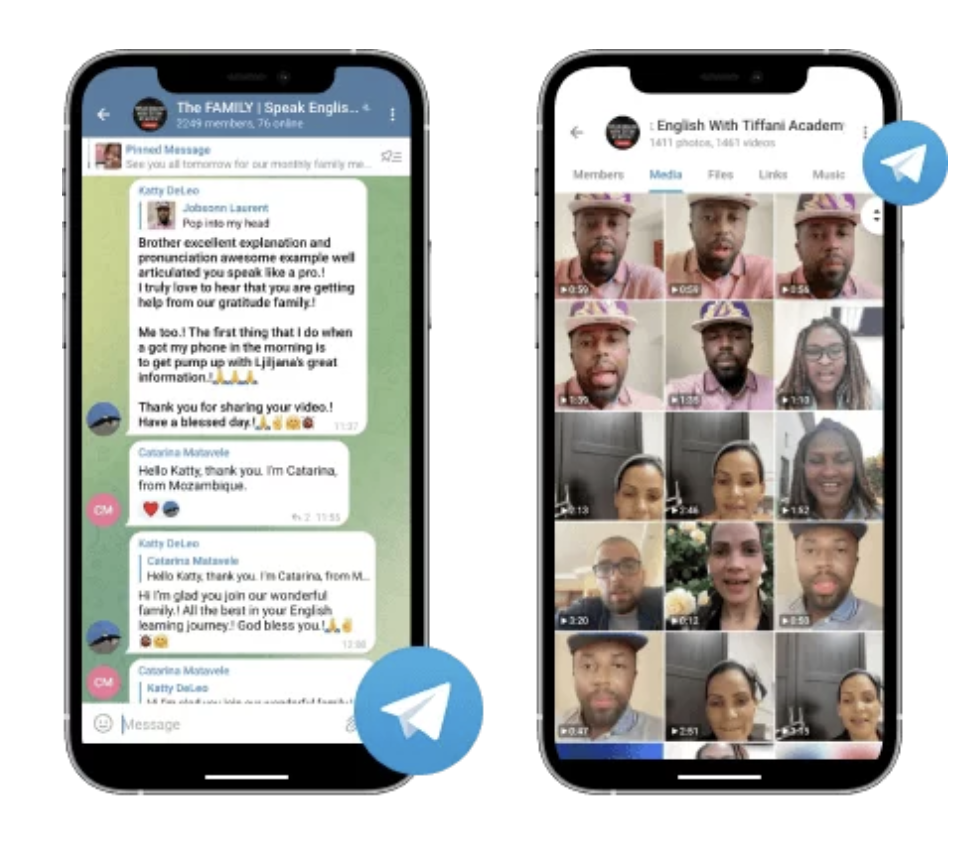 EXCLUSIVE FAMILY COMMUNITY ON TELEGRAM

You will have access to an incredible and exclusive community on Telegram where you can practice your English on a daily basis.
This Family Community will give you the confidence you need to speak English for real.

STUDENTS WHO HAVE UNLOCKED THE ADVANCED ENGLISH LEVEL
Paola from Mexico

Paola followed Teacher Tiffani's 365-Day English Study plan and now she can speak English with confidence.

Fred from Brazil
Fred was tired of being stuck at the same level, so he decided to enroll in Teacher Tiffani's program. After following the plan, Fred is now able to conduct business deals with international clients and speak English with confidence.

Katty from Ecuador
Katty had lived in America for years, but she still was not able to speak English with confidence. Then she found the Daily English Lessons membership and her English started to improve. Now Katty can speak English with confidence.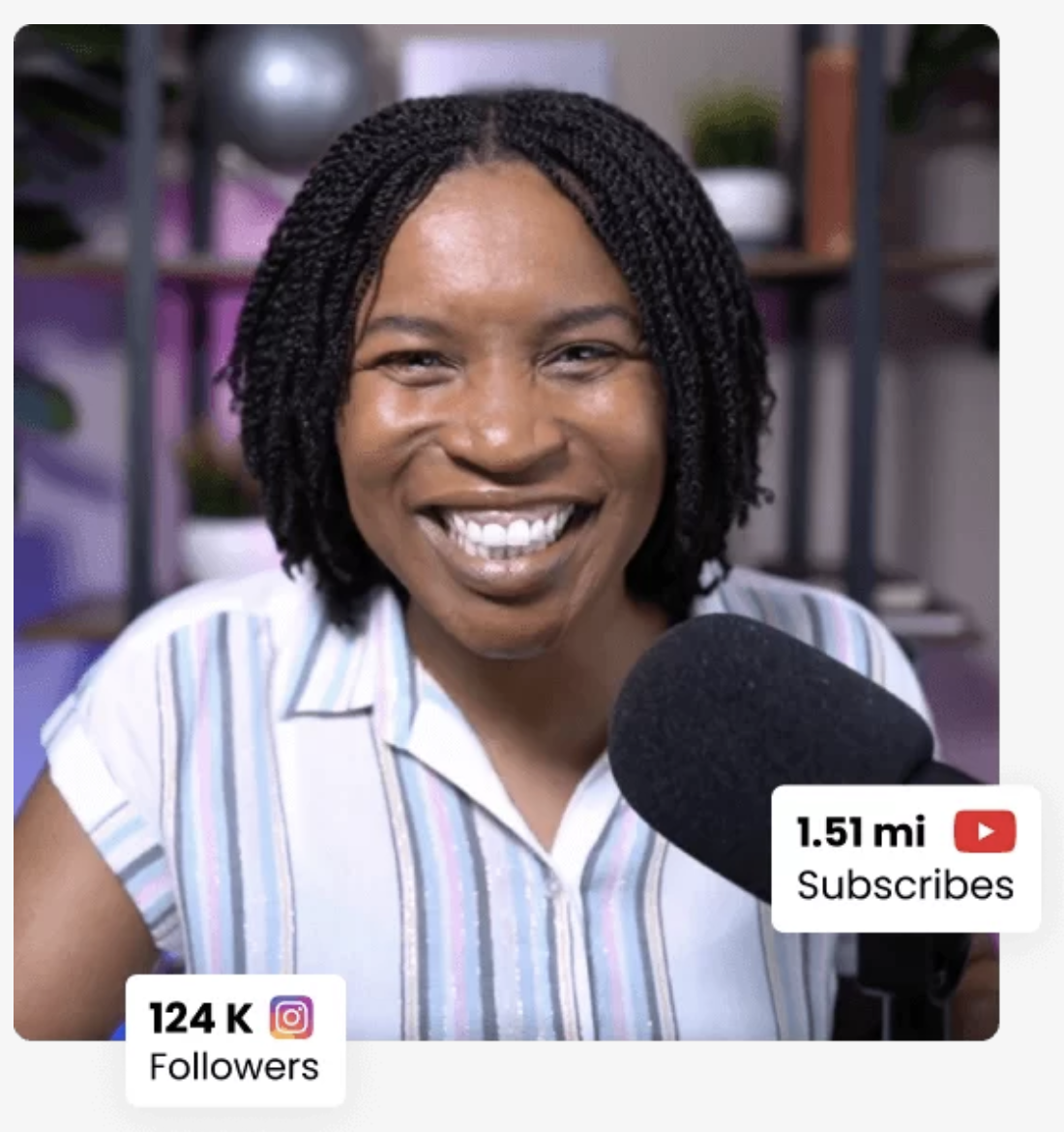 ABOUT YOUR TEACHER

Hey, I'm Teacher Tiffani from the United States of America.
I have been an ESL teacher for more than 10 years.
My passion for helping others led me to quit my job at NASA and move all the way to South Korea.
During my time in South Korea, I taught thousands of students how to speak English like a native.
I loved my job and I want to continue helping students, just like you, enjoy learning English.
My main goal as a teacher is to help 1 BILLION students around the world speak English with confidence.
Are you ready to be part of this? Well then, let's jump right in!