Meet Teacher Tiffani
Learn more about how the Courses for Specific Goals can help you achieve your English goals.
WHO ARE THEY FOR?
---
The Courses for specific goals are for students who are looking to improve specific English skills. They are designed to give you the exact methods and formulas that you need to take your English to the next level in a specific area of your life.
They are perfect for entrepreneurs, business people, people who want to get a better job or improve their careers, 2nd language English teachers, University students, professionals that need to use English at work, people that want to travel, etc.
WHAT ARE THEY?
---
With the Courses for specific goals Teacher Tiffani breaks down difficult concepts into simple formulas and methods to give you the tools you need to finally speak fluently in English. Each course has a specific goal and gives a clear plan that you can follow in order to reach your goal. After enrolling in a course, you can be confident that by the end of the course you will reach your goal.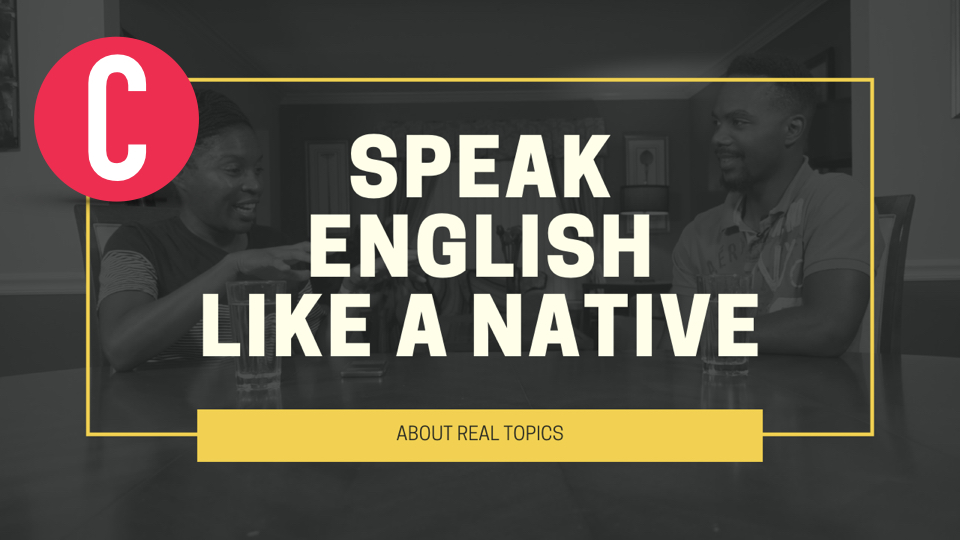 "Speak English Like a Native - The 5-Step Formula"
This course will teach you the formulas you need to finally speak English like a native English speaker.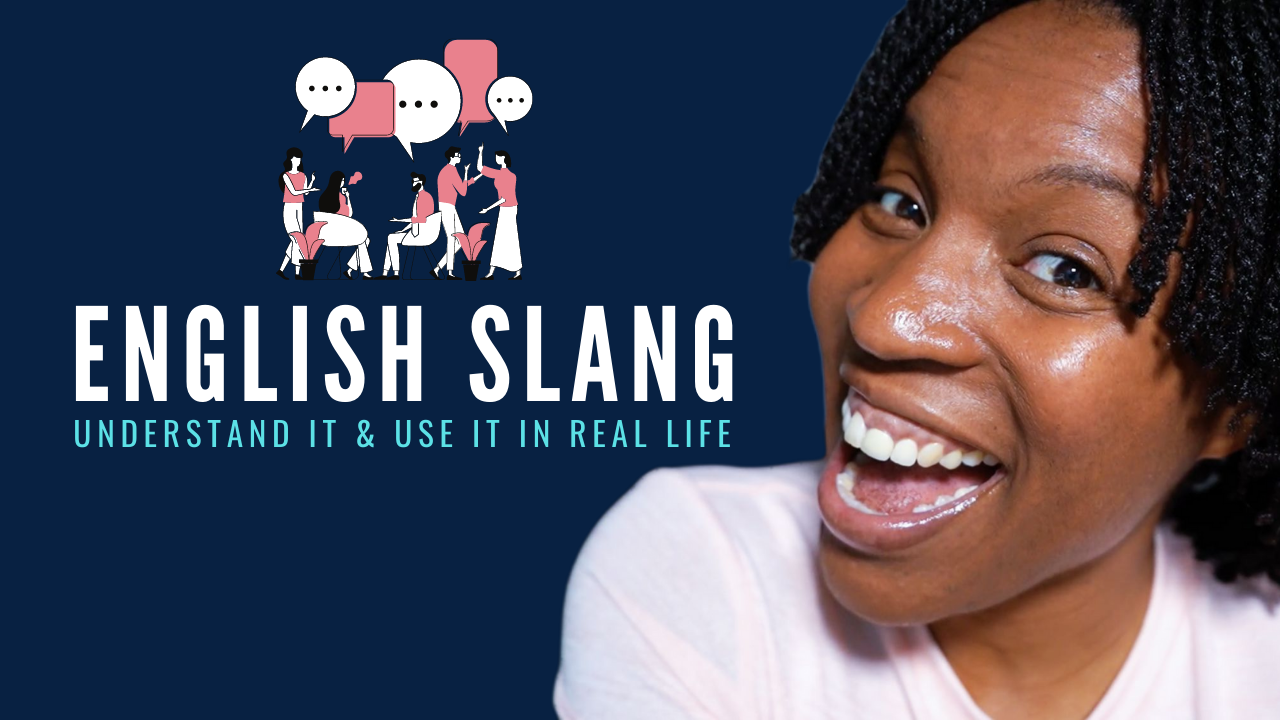 This course will teach you the most popular English slang and how to sound like a native English speaker.
"Weekly English Words Membership"
This membership will more than 3,000 NEW English words and phrases every single year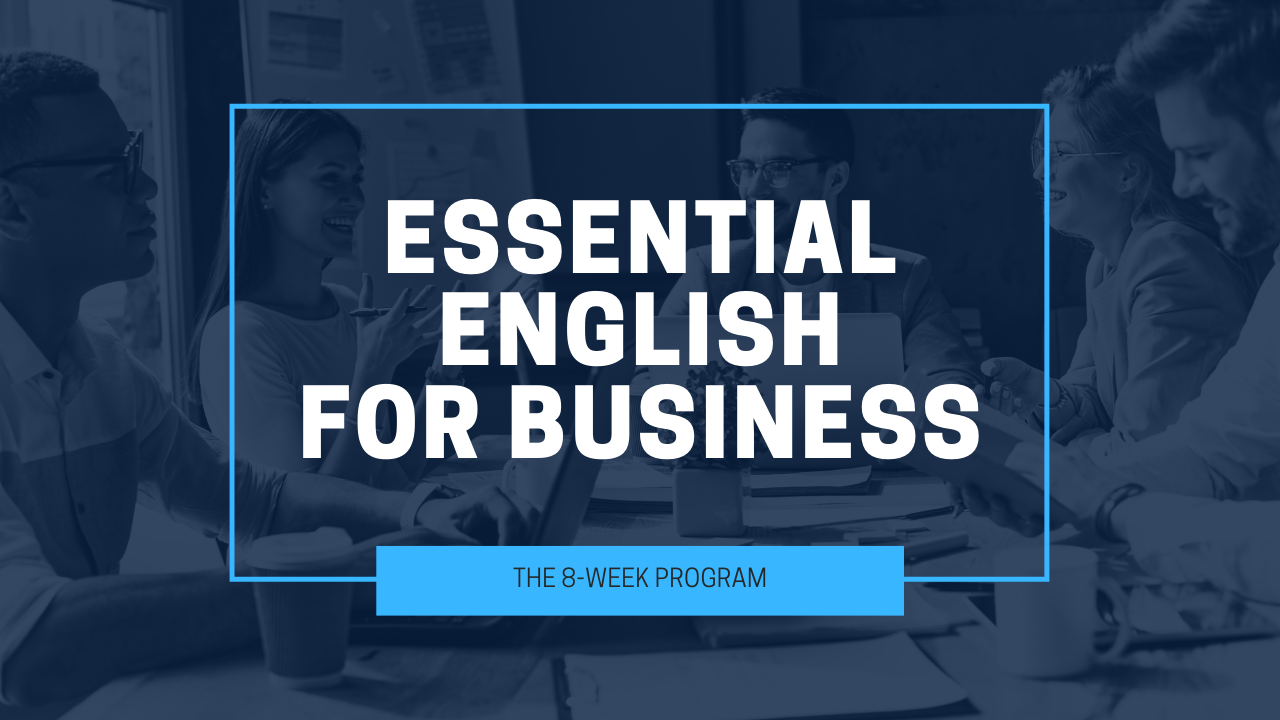 "Essential English For Business"
This course will teach you the 8 English essentials you need to finally improve your career.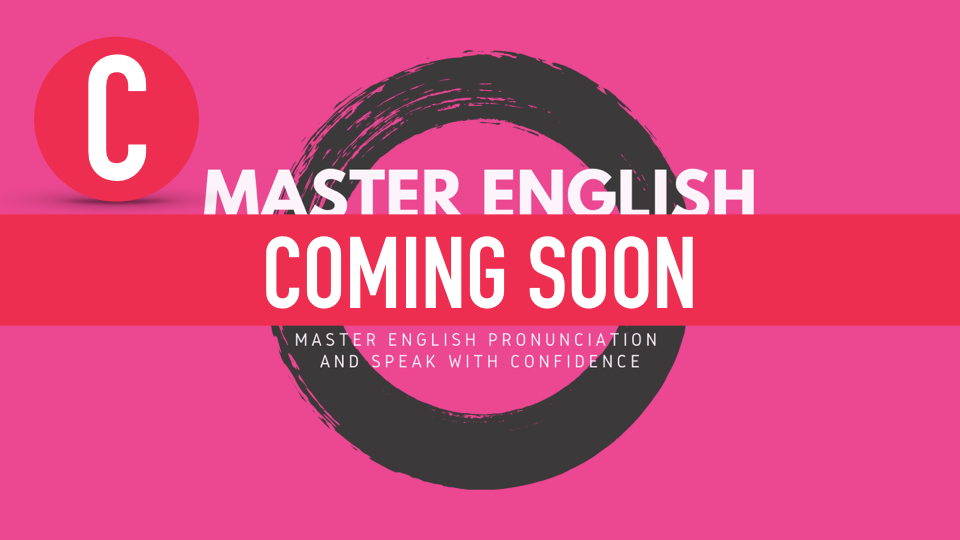 "Master English Pronunciation"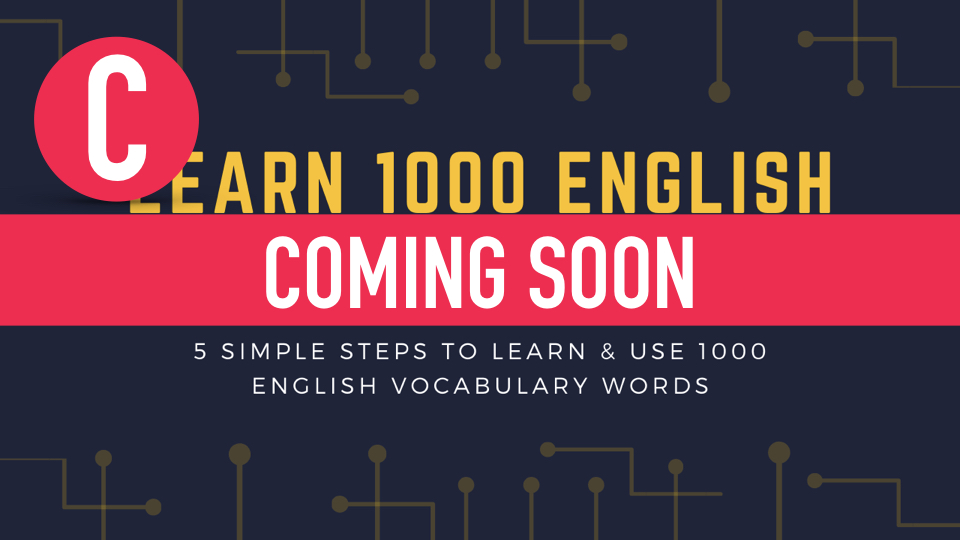 "Learn 1000 English Vocabulary Words in 5 Simple Steps"
FREQUENTLY ASKED QUESTIONS
Should I study the lessons/courses in a specific order?
This depends on the specific course. Each course is based on a method/formula, but some of the courses are designed to allow the student to choose the topic they desire to study first. Once you click on a course, you will find more detailed instructions related to how you should study the lessons.
What is the main difference between the "Courses for specific goals" and the courses found in the VIP Monthly Membership and the Basic Monthly Membership?
All of the courses in the Speak English With Tiffani Academy will help you enhance your English speaking ability. However, the "Courses for specific goals" will give you a more detailed plan and breakdown of how to reach specific English goals.